Harold William (Bill) Boltinghouse, Jr.
Birth Date: 09/13/1948
I was born in the small town of Hannibal Mo.
I Attended these schools in Hannibal:
Pettibone Grades 1-2
Stowell Grades 3-6
Jr. High School Grades 7-9
Sr. High School 10-12
I had been participating in Band with a Coronet and Trumpet.
In Jr. High School, Mr. James Dillinger requested that I learn the French Horn.
In Sr. High School, I continued with Band and Orchestra with the French Horn.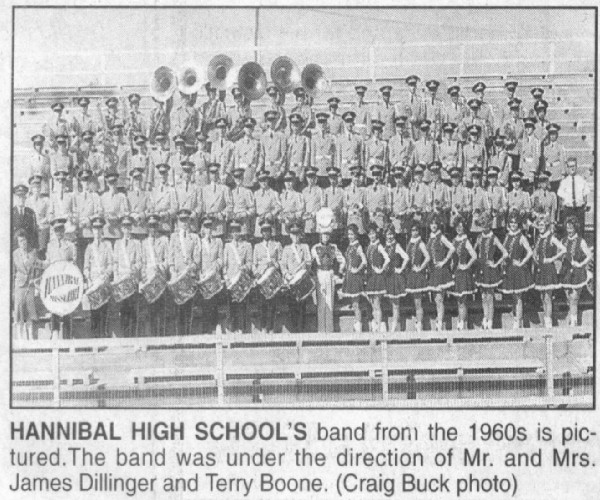 Mr. & Mrs. Dillinger are on the left of the Photo
Mr. Boone is on the right of the Photo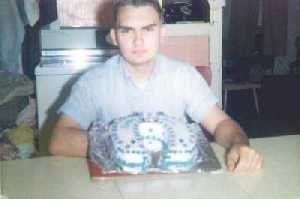 This was my 18th Birthday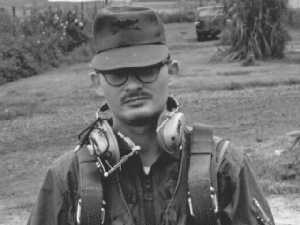 Please Visit my Web Sites About My Military Service
http://usafss_boltinghouse.tripod.com/